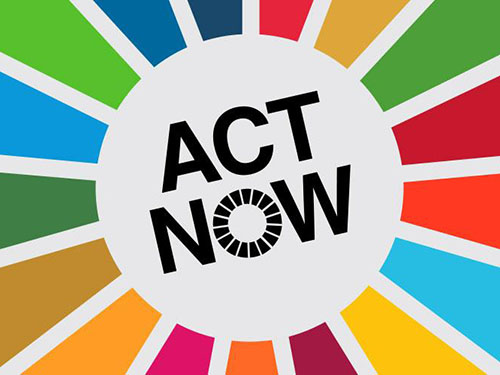 UN – Act Now
ActNow is the United Nations campaign to inspire people to act for the Sustainable Development Goals.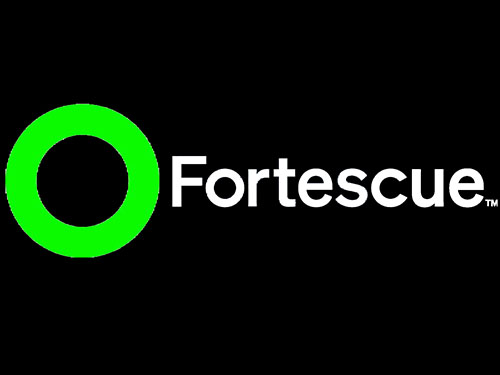 Fortescue
Fortescue are leading the global energy transition by developing a portfolio of renewable energy and green hydrogen projects.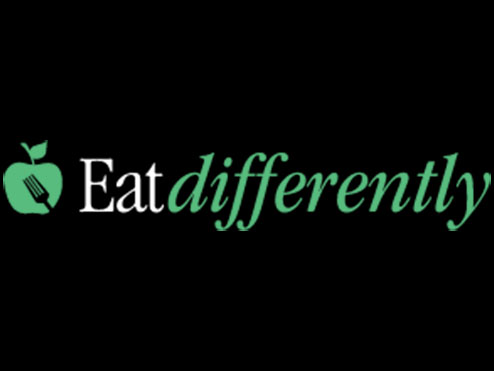 Eat Differently
Changing one thing can change everything. Starting with what we eat. Eat plants. Not animals.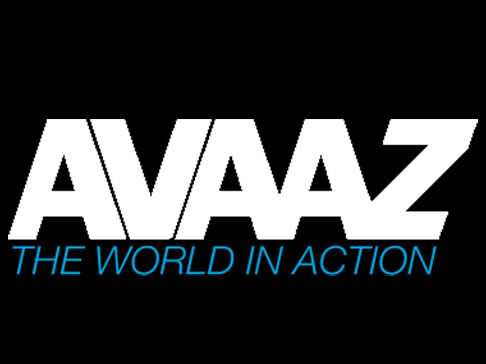 Avaaz – Save The Amazon Campaign
Join the People's Declaration to Save the Amazon – No Amazon No Life!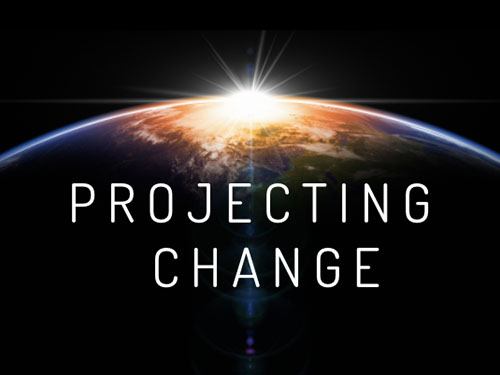 Projecting Change
Our mission is to galvanize massive collective action and build the largest movement in history to protect the future of life on Earth, waking humanity up to the urgency of the climate crisis, and illuminating a bold vision for how we solve it.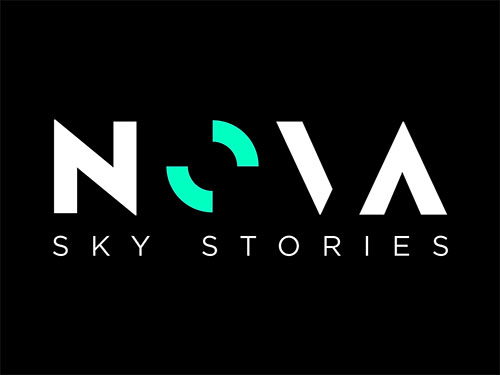 Nova Sky Stories
Nova Sky Stories empowers artists and producers to bring awe to live audiences around the world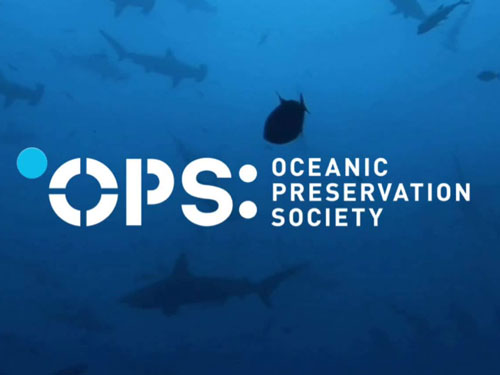 Oceanic Preservation Society
OPS inspires, empowers, and connects a global community using high-impact films and visual storytelling to expose the most critical issues facing our planet.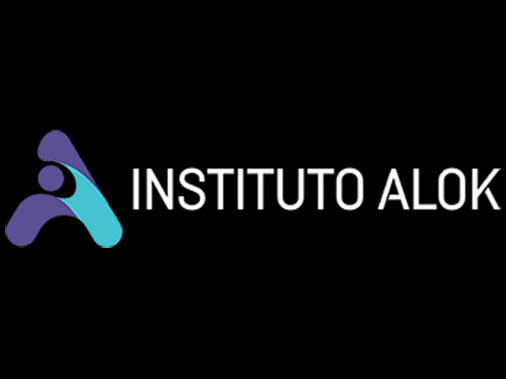 Alok Institute
Alok Institute works in partnerships for investments that strengthen initiatives on social transformation. The Future Is Ancestral.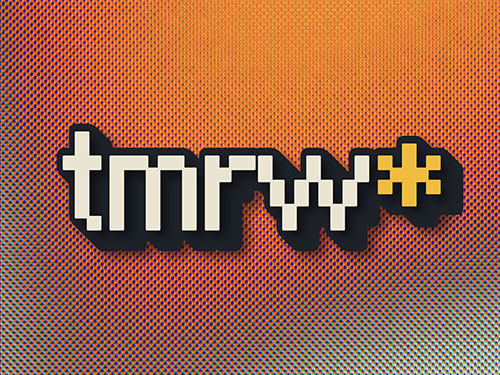 TMRW
Designing the future, together.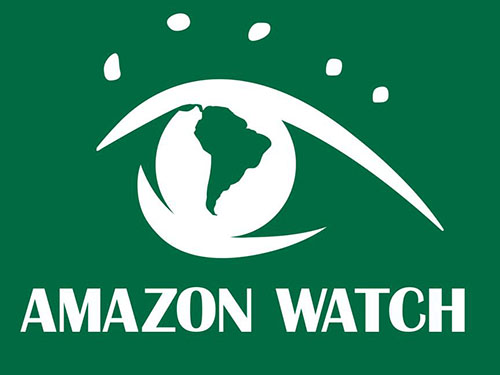 Amazon Watch
Amazon Watch protects the rainforest and advance the rights of Indigenous peoples in the Amazon Basin.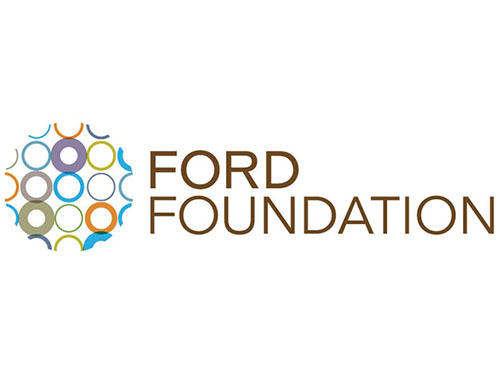 Ford Foundation
Working with visionaries on the frontlines of social change worldwide.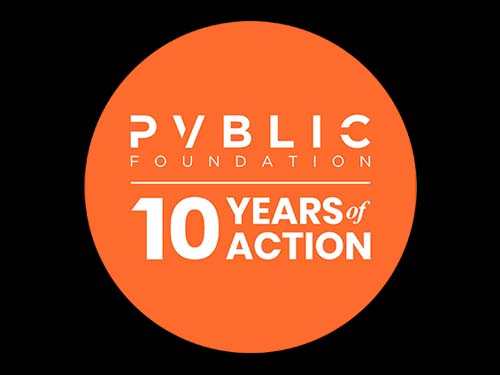 Pvblic Foundation
Creating programs and partnerships that advance sustainability and social impact around the world through innovative convenings and media campaigns.
Production/ Content Partners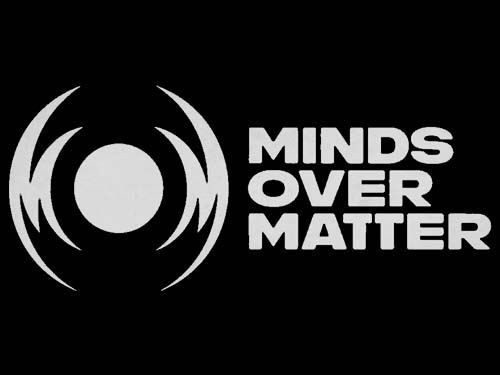 Minds Over Matter
MOM is a diverse group of pioneering minds that are intensely focused on MANIFESTING THE UNEXPECTED.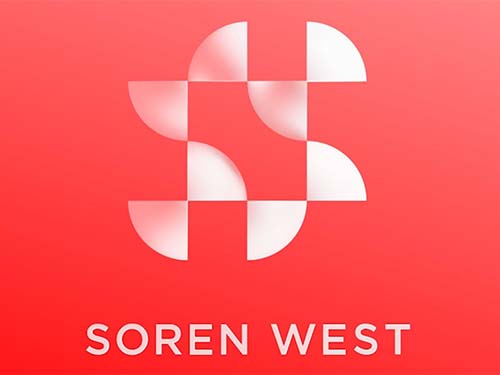 Soren West
A creative studio & production company focused on making guest experiences that move the needle on how your brand is perceived and remembered.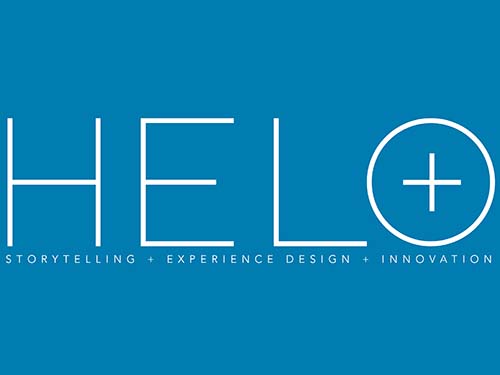 Helo
A creative production company. We collaborate with our partners to create moving experiences™ and craft content that inspires.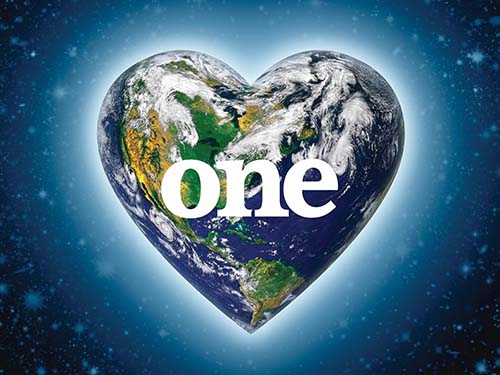 One Heart Movement
The One Heart Movement is committed to advancing social and environmental well-being, while fostering unity, through the power of community love.